Protecting the Environment One Product at a Time
For 78 years, Indian Valley Industries, Inc. has been a manufacturer and distributor for American Industry. We focus on products that help our customers comply with environmental regulations and help protect our earth. On a regular basis, Indian Valley works with its customers to tailor our product offerings that meet their project needs. We strive for excellence in customer service to reduce uncertainties and increase value to our customers.
Our Products
Indian Valley Industries, Inc. focuses on Erosion Control, Sediment Control and Containment products. We augment this portfolio with a wide range of construction supplies and BMP's which allows us to be a single point supplier for our customers.
Quality & Service Since 1940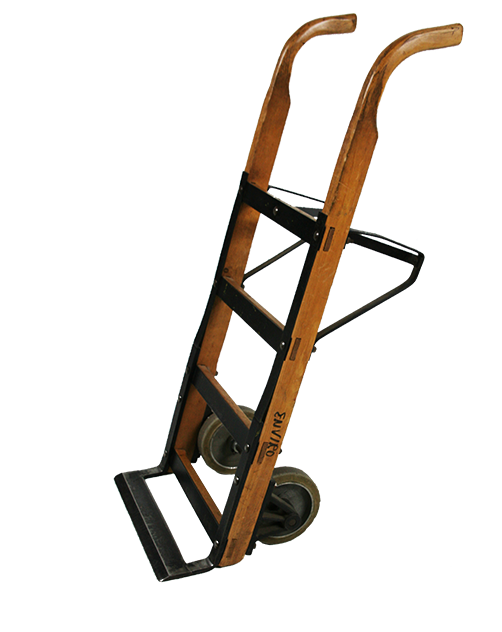 Customer Service Advantage
From the largest projects to the smallest product need, Indian Valley puts every detail into priority. Our sales and service staff work with our customers to ensure accurate translation of product specifications, requirements, and timetables.
LOGISTICS
We get product moving fast. Our strategically located distribution points allow us to satisfy customer demands easily and reliably.
SUPPORT
Right from the first phone call, our customer service staff facilitates order processing and works with customers to acheive timely delivery of goods.
PRODUCTS
Our diverse product lines allow us to co-mingle many items on the same order and trailer. This streamlines the acquisition for our customers, saving them time and money.
Facts & Figures
Indian Valley has acheived many milestones in it's years of business operations. We continually look forwards to the challenges ahead and the new milestones that await.
6,600+
CUSTOMERS
2,700+
PRODUCTS
75
YEARS IN OPERATION
13
DISTRIBUTION POINTS
Customer quotes
We've relied on Indian Valley for the last 30 years to provide timely fulfillment of our environmental products. Our 13 locations are quickly and easily supplied so we can keep our inventory overhead low while continuing to service our customers.
STEVE
NORTHEASTERN US SUPPLY COMPANY
As a construction management company, we've grown to handle many large government infrastructure projects across the eastern US. We trust Indian Valley Industries to provide us with the right DOT spec environmental materials helping to keep our projects on track.
CHRISTOPHER
CONSTRUCTION MANAGEMENT COMPANY
Marine construction is an environmentally sensitive industry. We consistently have to control jobsite runoff and sediment. We've relied on Indian Valley for our dredging needs, including turbidity curtains and dewatering bags. Quality manufacturing and always on time.
JOHN
MARINE CONSTRUCTION & DREDGING CONTRACTOR
When the oil spill happened in the Gulf a few years ago, we contacted IVI to supply us with hundreds of miles of oil boom and sorbents. We ordered product for the immediate need and built into our budget enough on-hand supplies for future disasters. They really did a fantastic job for us.
MARK
EMERGENCY RESPONSE OFFICIAL
Some of the industries served