Erosion Control from Start to Finish
---
For the past 40 years, erosion control products have been at the core of our business. Since the dawn of the Environmental Protection Agency (EPA), many rules have been developed which impact how we interact with our earth. Virtually every contruction project in this nation is controlled by a long series of requirements that, if not in compliance, can cost long delays, compliance penalties and even project shut-down.

In short, soil erosion controls are measures which are used to reduce the amount of soil particles that are carried off of a land area and deposited in a receiving water. Erosion controls are not a new technology, but have changed in terms of methodology, materials, and implementation. Early in the regulation timeline, most of the products where developed from available natural materials, which are still employed today. As techologies and regulations changed, many new products were developed to address those changes and broaden erosion prevention alternatives.

Erosion controls are used in natural areas, agricultural settings or urban environments. In urban areas erosion controls are often part of stormwater runoff management programs required by local governments. The basic requirements include minimizing the amount of disturbed soil, preventing runoff from offsite areas from flowing across disturbed areas, and slowing down the runoff flowing across the site. Also important are the revegetation requirments once site construction is complete.

Indian Valley Industries, Inc. provides a wide range of the construction and revegetation products that are specified in site plans. We help our customers sort through product specifications and select the best products for the job. We regularly co-mingle products in a single trailer for maximum supply-side efficiency.


EROSION CONTROL PRODUCTS
---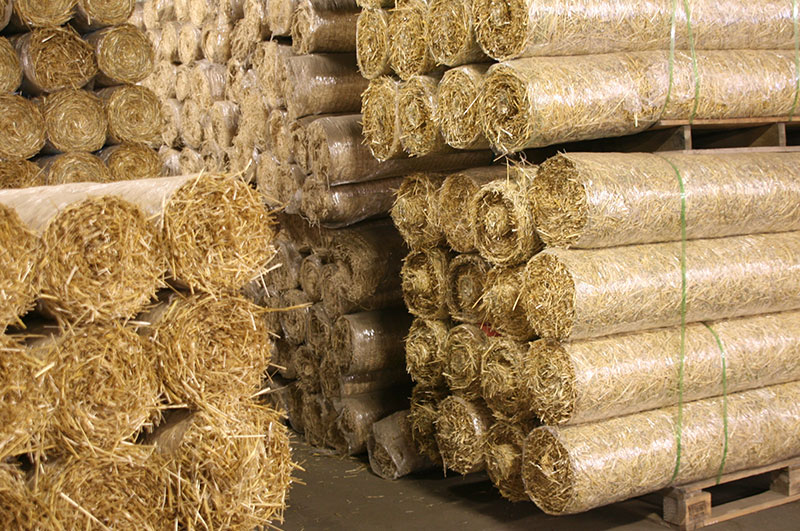 STRAW BLANKETS
Designed for temporary to short-term applications. Single Net, Double Net, Bio-Net. We source these products from the AEC, EC, and WE.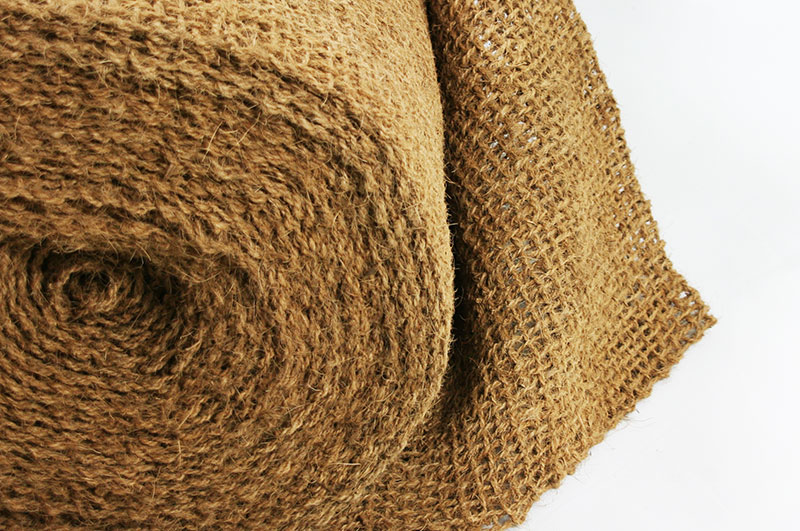 COIR 400, 700, 900
Woven cordage made from coconut fibre, our coir mats are great for long-term control. Bio-degradeable and available in a range of densities.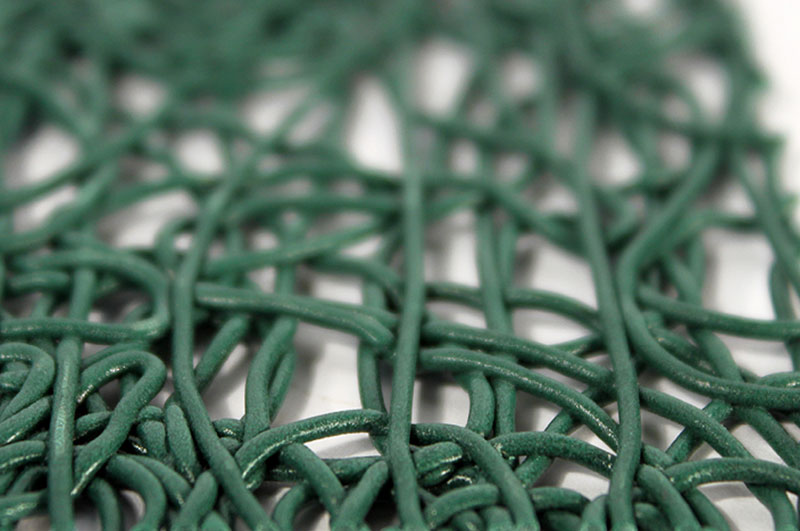 TURF REINFORCEMENT MATS
Designed for long-term or permanent applications. Includes Pyramat, Pec-Mat, and other synthetic solutions.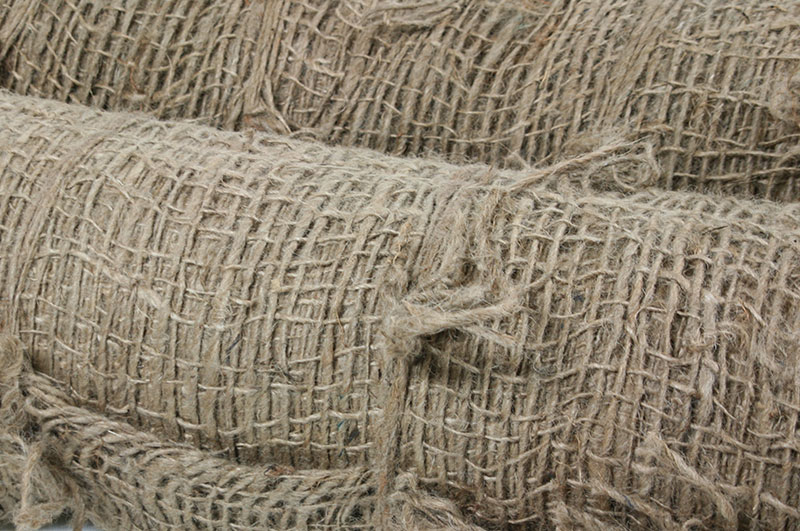 JUTE MESH
Ancient in its origins, jute is commonly used for making burlap and cordage. Sourced from Asia, it's a simple erosion control solution.
COCONUT BLANKETS
Designed for mid-term to long-term applications. Single Net, Double Net, Bio-Net. We source these products from the AEC, EC, and WE.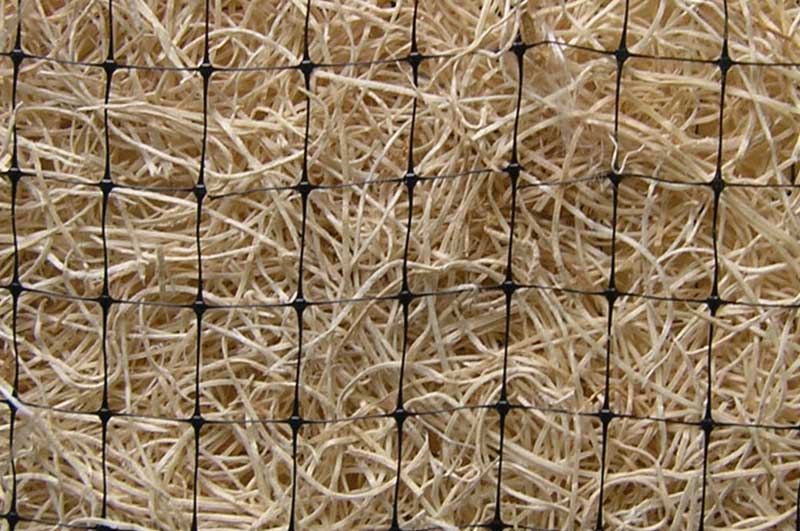 NATURAL ASPEN EXCELSIOR
Designed for short-term to mid-term applications. Single Net, Double Net, Bio-Net. We source these products from the AEC, EC, and WE.
Product Specifications & Sourcing
Indian Valley Industries, Inc. manufactures, sources, and distributes a wide range of erosion control products. We carry many products from well-known manufactures that are on state-approved spec lists and also source compliant products, or "contractor grade" products for additional materials flexibility. We also source specialized or custom products for our customers when the need arises. We regularly tackle unique requirements and consider no job too impossible.